Players trained by
Orion Basketball
Years Orion Has Been
Training Orion Stars
Orion Players Who Played College Ball
Orion Players Who Played Pro Ball
What I have found to be most impressive with Coach John Shoemaker and his great staff is the time, patience and commitment they show in developing basketball fundamentals.
Orion coaches not only teach the necessary skills to play ball, they also teach the right attitudes for the game, and for life itself.
The Orion experience makes not only exceptional, fundamentally sound players, but better and more complete human beings.
The program emphasizes basketball fundamentals, solid team concepts, as well as character development through sport. As a parent, I appreciate the character development focus the most.
Not only is my son a better basketball player, but is also a better person for having been part of the Orion program. John Shoemaker's enthusiasm and passion for the game of basketball certainly has impacted my son...HE LOVES THIS GAME!!!!
My boys have learned so much from John Shoemaker and the Orion Program. Proper fundamentals, respect, and work ethics. It's a great family to be a part of.
CELEBRATING 20 YEARS OF SHOOTING FOR THE STARS​
Welcome to Orion Basketball, an organization dedicated to building skills and character in the game of basketball. For 20 years, Coach John Shoemaker and his team have welcomed thousands of elementary-aged athletes into camps, house leagues, and competitive league programs. As a high school basketball coach, Coach Shoemaker has dedicated his time to helping young people across the London area find confidence, build playing skills, learn the fundamentals of teamwork, and have fun.
Our House League sees Orion Basketball members playing in the same league. There are no tryouts, skill tests, or travel times here – young people can learn the fundamentals of the sport in an encouraging yet challenging environment. It will help build your child's confidence on and off the court, get them active, and help them have fun!
Orion Basketball's Competitive League is ideal for when your young athlete wants to specialize in basketball and take their love of the game to the next level. Here, the potential for skills development is high, and members can both hone their gameplay and learn what it takes to succeed in faster-paced, higher-stakes sports.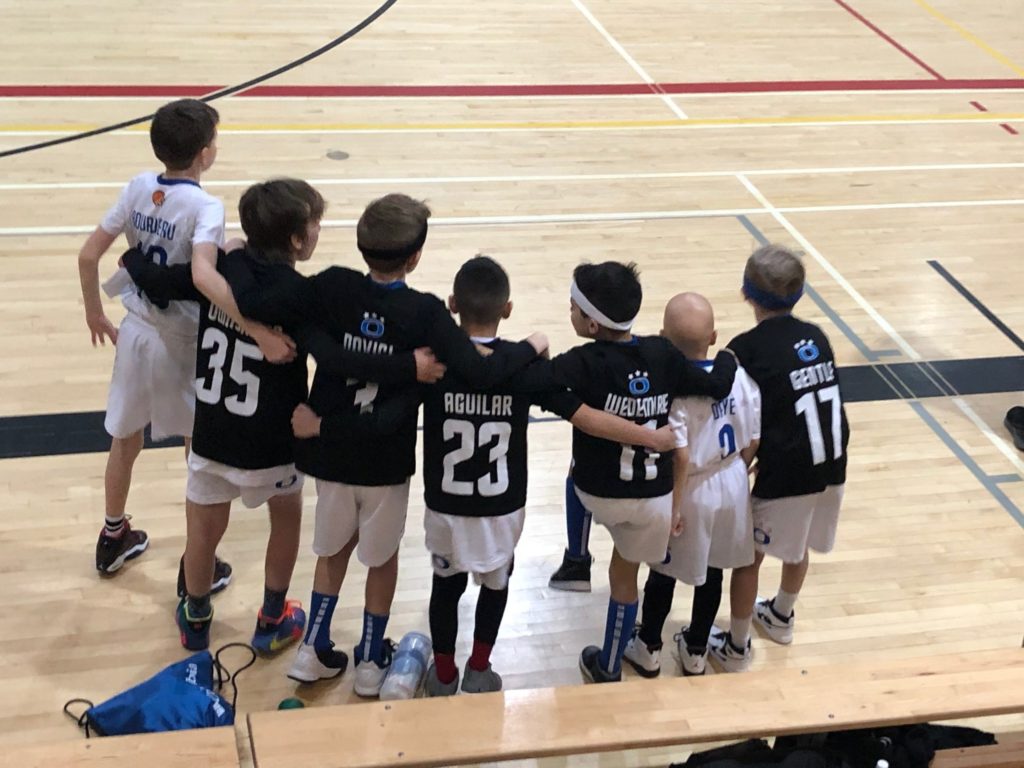 Orion Basketball Camps provide a high-energy atmosphere where athletes of all ages stay engaged with fun skill-building and play. Athletes go through purposeful skill development designed to build the fundamentals in shooting, dribbling, passing, footwork, and agility. Our camps are perfect for children or young adults who want to see if the sport is for them.
Contact us about information on our programs or any questions or concerns you may have. We are always listening and will respond back as soon as we can.